Come study God's Word in the land of Israel in 2017! The land is a living commentary that will be a lifelong aid to understanding the Bible. We will be visiting and studying in areas around the Sea of Galilee, the Coastal Plain, the Negev, the Dead Sea, and Jerusalem.  We are partnering with Randy Alonso and Bridges for Peace for this trip, and Pastors Ron and Andrew will be co-teaching along with our GTI guide from Israel as we walk the land and study God's Word. Join us! You can also read our tour journal from 2013. The most important link is our landing page, where you'll find all the most up-to-date information you'll need.

When:  June 18-29, 2017
Cost:      $4,395
For more information, a payment schedule, a refund cancellation schedule, and information on registering, scroll down or talk to Pastor Andrew or email him at andrew@villagebible.com. We look forward to studying together!
 Includes:
Roundtrip economy air from Los Angeles
Hotel accommodations as indicated
Daily breakfast and dinner buffet
Lunches served on site
Deluxe motor coach touring
All entrance fees
Guide/Driver tips
Porterage fees and taxes
Tentative Itinerary Highlights: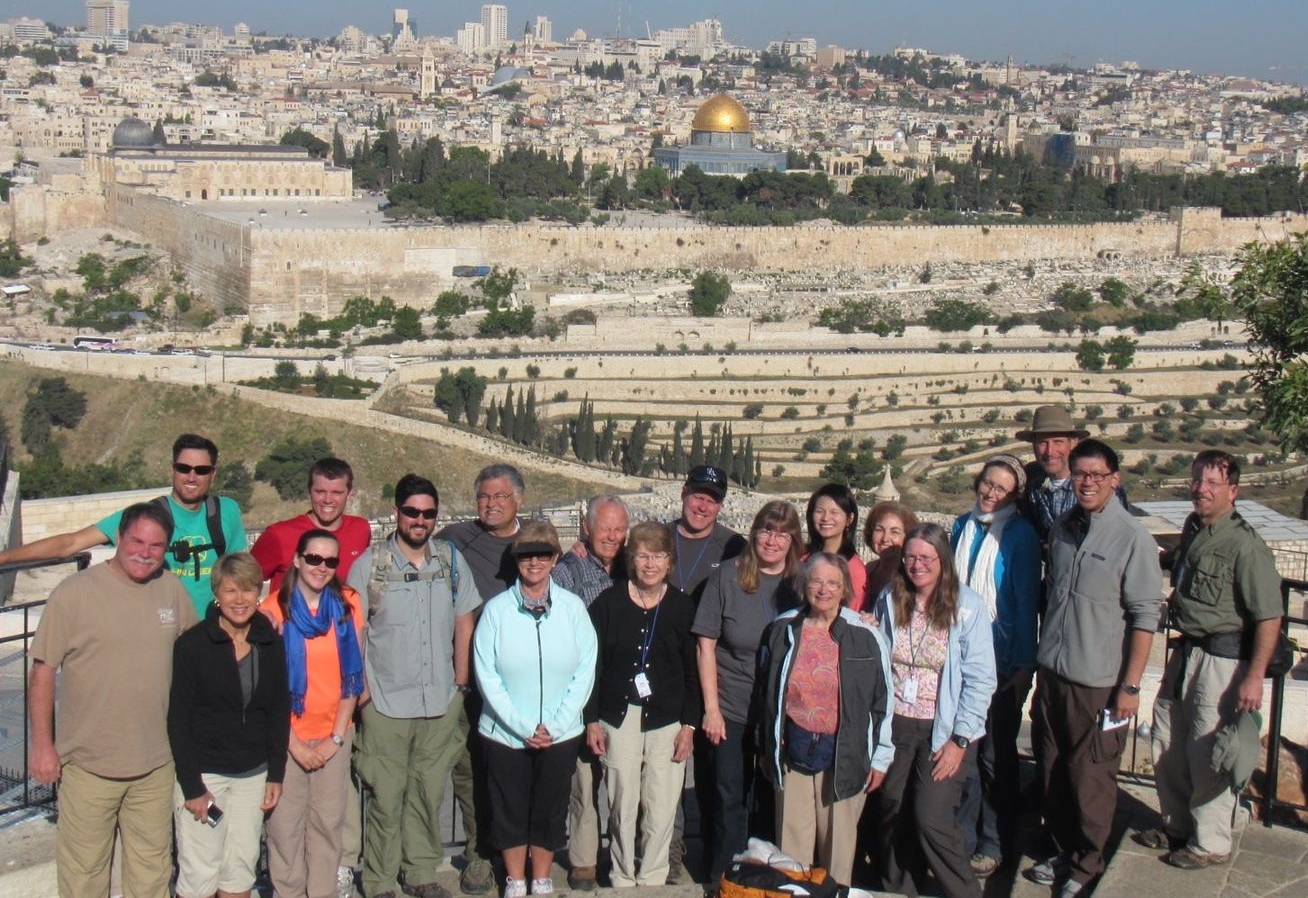 Caesarea
Mt. Carmel
Megiddo
Mt. Arbel
Capernaum
Galilee Boat Ride
Caesarea Philippi
Dan
Beth Shean
Jericho
Arad
Masada
Jerusalem