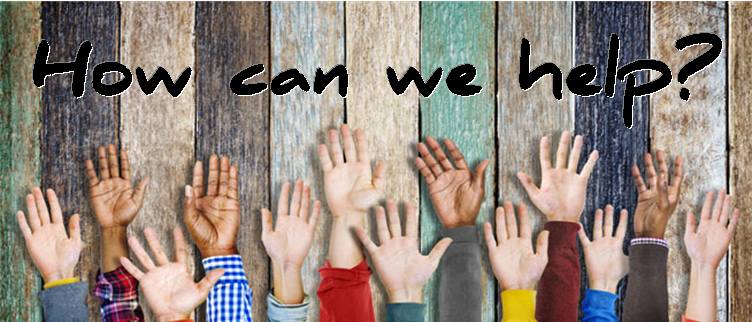 Hello Neighbor!
Jesus has done so much for us and we'd like to do something to show His love to others.
This spring, we would like to help our neighbors out with some projects around their homes. Maybe you are overwhelmed by some work that needs to be done, or simply unable to do some projects. We could do things like yard work/cleanup, basic painting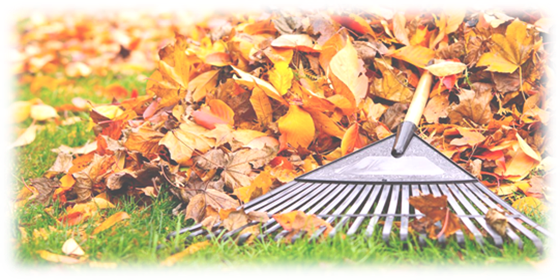 , washing cars, and some basic repairs. Projects would be scheduled on a first come/first serve basis depending on the volunteers we have. If you are interested, please fill out the form below. We look forward to helping our community!
If you have any questions, email us at helpday@villagebible.com