Follow us on our Men of the Sword blog.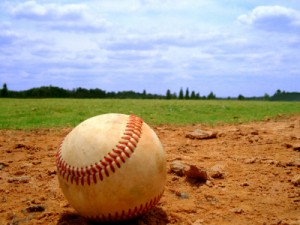 Every summer we have a men's softball team that is open to all 18 and older.  If you are interested, fill out a contact form here.  Even if you don't play, come on out and cheer for the team!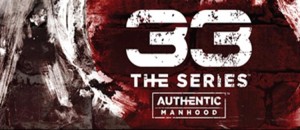 Join us for Volume 1 of the 33 Series – A Man and His Design.
A Band of Men – Six Weeks – Pursuing Godly Manhood.  Find out more here and be part of it.