Individuals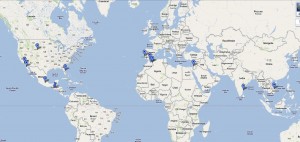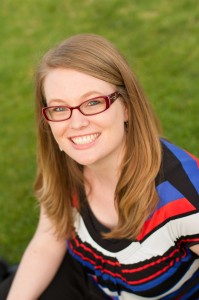 J. A.
J.A. is currently serving in the US office of 

Operation Mobilization

(OM) as part of the Launch Team, whose role is to advise prospective short-term and long-term missionaries from the time they inquire until they get onto the field. She particularly works with new OMers, who are joining for an initial commitment of 6 months-2 years, once they have received acceptance to a specific field, J.A. is able to use her administrative gifting and her own experiences of living and serving overseas to help new missionaries with the logistics of things like budgets, support raising, visas, etc., and encourage them in the final stage before departing for the field.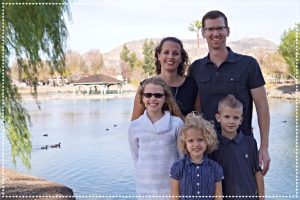 Shawn and Laura Boyd
Shawn and Laura serve with TWR in Vienna, Austria where Shawn is the Director of Fund Development for TWR Europe and CAMENA (Central Asia, Middle East, and North Africa).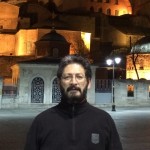 Carlos Calderon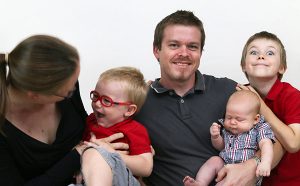 Tim & Kirsten J.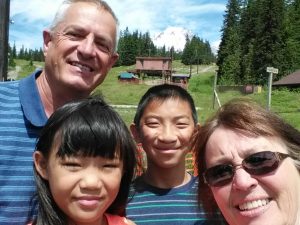 Richard & Starla Kull
Richard and Starla live in Casper, Wyoming. They lead the Fellowship of Mexican Pastors and Missionaries, planting churches in central Mexico as well as coordinating and leading short-term teams to Mexico. Richard and Starla are actively involved in adoption and foster care as well.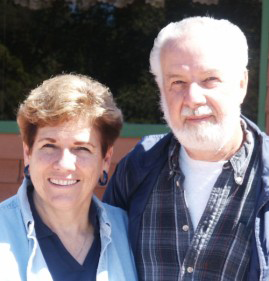 Bill & Kaye Lawrence
Bill and Kaye serve at Rancho Santa Marta, "a non-denominational Evangelical Christian Ministry for needy Mexican children. It is located on a 450 acre ranch, about 66 miles south of Ensenada, in Baja California."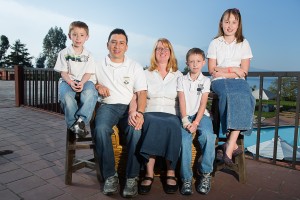 Selvin & Laurie Maaz-Luther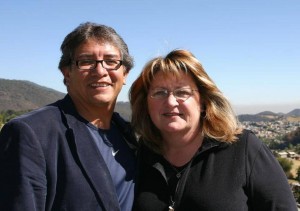 Fernando & Cindy Napoles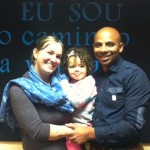 Mario & Lancy Pina
Mario and Lancy serve in Portugal with Faith Christian Mission. Mario is the senior pastor of Miratejo Baptist Church.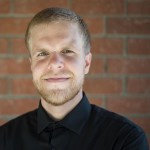 Matt Plotz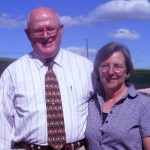 Fred and Cinda Tribble
Fred and Cinda serve with Village Missions in Endicott, Washington. Fred is the pastor of Endicott Bible Church, and both of them are involved in many community organizations and clubs, preaching the word and loving the people of Endicott.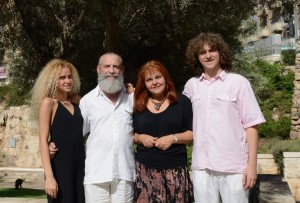 Michael & Natalie Zinn
Organizations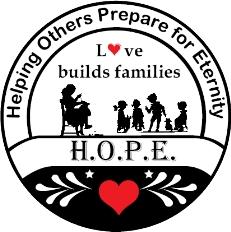 H.O.P.E.
Our very own Gayle Knight founded H.O.P.E. in 1997. "The mission of H.O.P.E. is to provide a myriad of services to abandoned or abused women and children from disadvantaged families."
Village helps support two indigenous church planters who work in India.
PLI delivers ethics training to police departments, business leaders, government leaders and military in many countries all over the world.
Village supports an orality program that reaches the Berber people in North Africa.