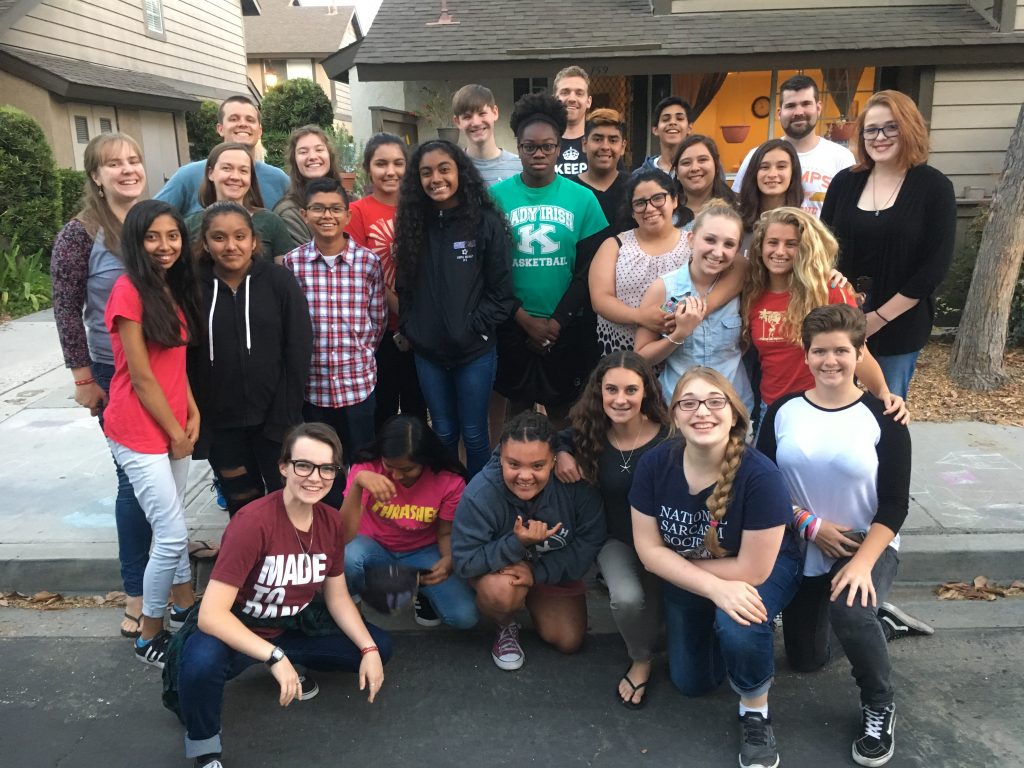 Regular Activities:
Every Sunday morning after the worship service, we meet upstairs in the high school room to study God's Word together. We are currently studying through 1 Peter.
Every Thursday at 7:00pm we join with the junior highers at Youth Group to worship through play, study, song and more! We are learning from Exodus: The Great Escape.
The second Friday night of the month is an alternating Guys or Girls Night.
Every fourth Friday night of the month is a fellowship night for the whole group.
Looking for a permission slip for an off-campus event? Grab one here!
We're going to camp July 29-August 4, 2018 at Hume Lake's Wildwood. Check it out!
We recommend our young people look into Joshua Wilderness Institute.
We love attending the annual reTHINK Apologetics Student Conference.