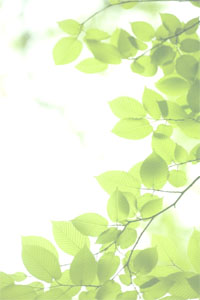 At Village, we are committed to making God's Word the foundation of our lives.  Please join us as we read through the Bible in 2 years.
During the 2014-2016 reading, we want to listen through the Rooted Reading plan if possible.  If you are not able to listen, we encourage you to continue to read through the plan.  Some resources are available to help you listen to God's Word.
Romans 10:17   So faith comes from hearing, and hearing through the word of Christ.
Listening Resources:
You can go to Faith Comes By Hearing's web site here and listen or download the entire Bible as mp3s.
There is a smartphone app called Bible.is that allows you to read or listen on an iphone or ipad.  You can also access this from the Faith Comes By Hearing link above.
You can listen on our website using the controls below or by clicking on the passage in the rooted reading calendar in the lower left corner.
There are several podcasts that allow you to listen to God's Word.  Here is a link to the ESV New Testament.
If you find other great resources, please let us know and we will add them to the page.
2017
For those who are joining us in memorizing verses which accompany the sermons, we invite you to download the Verse Memorization System pdf file. See the events calendar for this week's memory verse.
Psalm 1:2-3 But his delight is in the law of the Lord, and on his law he meditates day and night. He is like a tree planted by streams of water, which yields its fruit in season and whose leaf does not wither.  Whatever he does prospers.