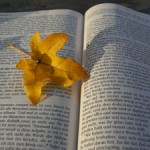 Adult Education: Our adult education hour follows the morning worship service and provides opportunities to dig into God's Word in a smaller group setting. We currently have a general class with elective opportunities including college, young marrieds, career, and marriage & family classes. We also regularly offer a Welcome to Village class and various other electives for both specific age groups and specific topics.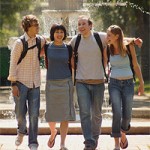 College: Our college ministry is designed around building ministry, community building, and spiritual growth activities as our college students continue to integrate into the whole of the church body. They are involved in virtually every ministry on campus and play a vital role at Village. Come be involved!
High School: Our high school group is designed to be a place for high school students to meet together for God-centered fellowship and spiritual growth. Regular events like Sunday school and Thursday Night Youth Group give a great opportunity for high schoolers to come together to serve and worship our God in a safe and welcoming environment.
Junior High Delta Force: Junior high ministry at Village seeks to teach students more about God and get them involved in studying His word. There is always something interesting going on in junior high, whether we're smashing watermelons while we study Job or playing steal the bacon with real bacon!

Children's Ministry: Get your engines started as we rev up for this year's road trip down Route 66! Our theme of Route 66 stems from Deuteronomy 6:6-7, where we learn the importance of making God a part of everything we say and do. As a Children's Ministry, we want to partner with you and your child in the development of their spiritual journey. We provide a safe environment for your kids from Nursery through 6th grade where our greatest desire is for them to fall deeply in love with Jesus Christ.
.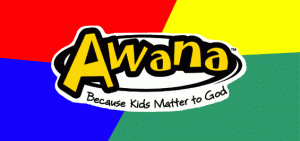 Awana: As a facet of our Children's Ministry, we are privileged to have our very own Awana program here at Village Bible Church. Our club serves Pre-K through 6th grade and meets on Wednesday nights from 6:30p-8:15 from September -May (with exception of holidays). Awana's goal is to reach boys and girls with the gospel of Christ and train them to serve Him. Children will go through Bible based workbooks, learn more about the God of the Bible in large groups, play fun games with friends, and earn awards in an extremely fun environment. Pricing and enrollment will vary. Please contact aj@villagebible.com for more details.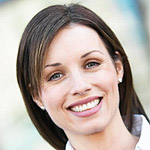 Women's Ministry: As an extension of the ministries at Village Bible Church, our mission is to:
Endeavor to reach out to women in our church and community.
Encourage community through events designed just for women.
Equip and Engage women in the study of God's Word.
Energize women to embark on various ministry opportunities within Village Bible Church.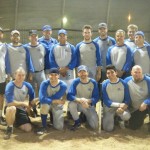 Men's Ministry: We are looking to provide opportunities for our men to get to know each other better and develop strong accountability with a commitment to God and family. We affirm the role of men to pastor their homes and equip men to fulfill that role. As we add to our men's ministry this year, we invite your input and participation. Check out our page.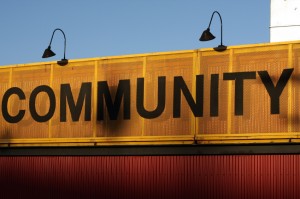 Community Groups: Our community group ministry provides an opportunity to study God's Word and build community in a home setting. Each home group consists of study, prayer, and care, and is a great way to get to know people and get connected at Village, we also work with west vancouver realtor to get more building to turning them into centers to help the community.

Second Harvest Food Bank: We have partnered with Second Harvest Food Bank, an Orange County organization that helps deliver fruit, vegetables, and dry goods to our church parking lot on the second Saturday of every month for distribution to the needy in our neighborhood. This is a wonderful opportunity to reach our local community for Christ and make a difference in their lives.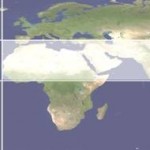 Missions: We are committed to a strong, supported missions ministry that is actively seeking to fulfill the great commission. We have opportunities both to send – through Faith Promise, Missions Conferences, and interaction with our missionaries – and to go on various missions trips.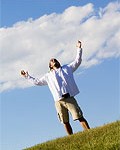 Worship Team: Our worship team ministry provides a wonderful way for those gifted with musical arts to worship in a blended worship service that integrates familiar songs of the faith with new songs that express the joy of worshiping our Lord. For those serving on worship team, we are using Planning Center Online to schedule and plan services.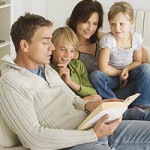 Family Building: At Village, we are committed to building Christ-focused families. Our family ministries include Sunday School electives on marriage and family, family activities, and a family focus through all of our ministries, including children's and youth ministries.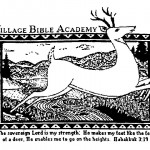 Village Bible Academy: Village Bible Academy is a home school ISP that is a ministry of Village. This ministry provides administrative and legal support, as well as cooperative classes, to assist parents who choose to home school their children. We also are a Biola Star site.